January's People's Choice Award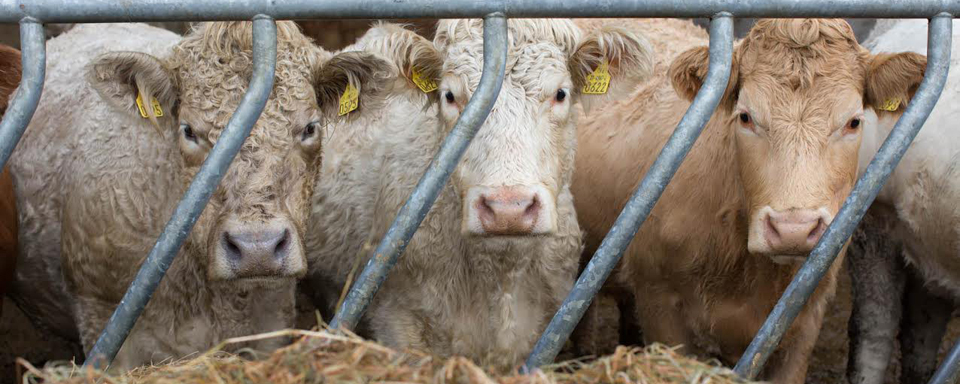 The people  have spoken… The January People's Choice Award goes to Matt Ackels for his short play, The Bolt or The Fiddle, presented as a staged reading at Monday Night PlayGround on January 8 at the Zephyr Theatre. Congratulations, Matt!
Courtesy of Mr. Ackels we're pleased to share the first two pages from the award-winning script. Enjoy!
THE BOLT OR THE FIDDLE
by
Matt Ackels
Characters FATHER A grown man, burly
BOY A late-teenage boy
MAN A grown man, slight Setting The kitchen of a farmhouse.
Time The near future.
ACT I
The kitchen of a farmhouse, outfitted for butchery. Cabinets and a table. Upstage center: a heavy metal door. Stage right: a standard house door. BOY enters through the metal door, sweating and frantic. He slams the door behind him, sealing it with a heavy latch. He carries a wire rod, like something one might use to snake a drain. He rushes to the cabinets, finds a ketchup bottle, opens it, and dips the wire rod inside. He pulls it back out: the rod is now coated red. FATHER enters through the stage right door. BOY quickly hides the ketchup bottle under his shirt. FATHER Got paid early. FATHER sets a gallon water jug on the table.
FATHER
Shit.
BOY
That's not bad.
FATHER
It's getting paid early what tells you there's money trouble.
BOY
How's that?
FATHER
One week, here you go, take your pay early. Next week, they're a few days late.
BOY
Maybe.
FATHER
It's inconsistent. It shows there's a crack somewhere.
BOY makes a show of walking the red wire to the trash.
BOY
This stuff is so gross.
BOY dumps the wire in the trash can.
FATHER
How'd he take it?
BOY
He seemed scared.
FATHER
There's no scared or not scared. They are animals.
BOY
OK.
FATHER
There's only what did he do.
BOY
OK.
FATHER
So what did he do?
BOY
He struggled, quite a bit.
FATHER
That's natural.
BOY
It seemed to hurt him.
FATHER
Hurt's a part of life. Extra so, right there at the end of it.
————-
Join us for the next Monday Night PlayGround on Monday, February 12, at the Zephyr Theatre and choose your own favorite. Click here for more info.