PlayGround-LA Company in the News July-2018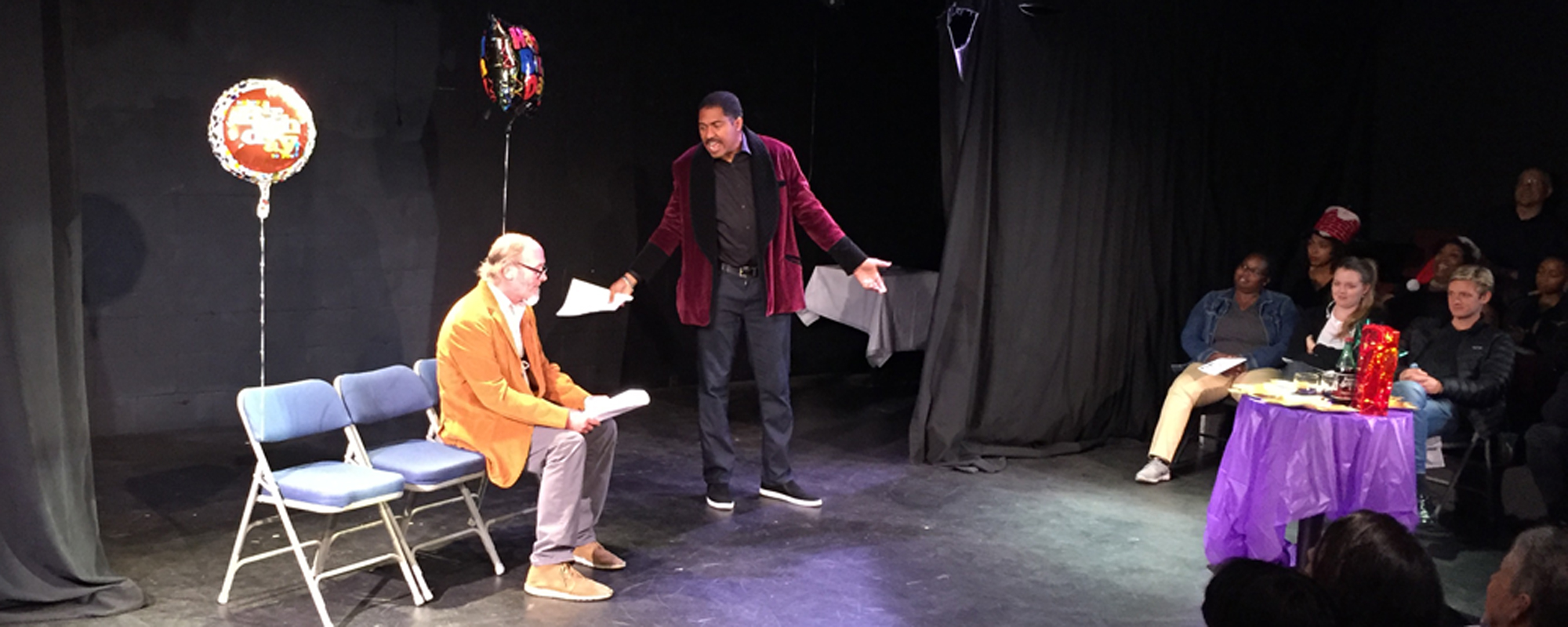 See what PlayGround-LA Writers and Alumni are up to while we prepare for next season's Monday Night PlayGround-LA!
Allie Costa is currently shooting a thriller/horror film, playing a ruthless leader with unwavering confidence. Between takes, she's working on a multitude of original screenplays. Learn more: http://www.alliecosta.com  http://www.imdb.me/alliecosta
Matt DeNoto's short film RUSH JOB won 2nd place in the AT&T Shape Create-a-thon contest.  He can next be seen performing in the first staged reading of a new, D&D-themed musical titled TABLETOP at the Charles Steward Howard Playhouse on 7/14.
Mercedes Segesvary is celebrating graduating from Cal State LA with an MFA in Dramatic Writing for TV/Film/Theatre! On July 30, her play, IF ONLY IT WERE TRUE, will receive a reading as part of the #MeToo Festival, Off Broadway, with a potential full production in early Fall. In October, her full length play, COMPANIONS LLC., will receive a dramatic reading in Santiago, Chile as part of the Women Playwrights International Conference. Mercedes has also adapted this play into a Television Pilot which is presently a semi-finalist for the Sundance Institute Episodic Program.
Diana Burbano is currently at Creede Repertory in Creede CO, directing her commissioned play, ABANDONED.
Jonathan Josephson's short play THIS HUNGRY CHURCHYARD, OR, ACT VI, SCENE I OF "ROMEO AND JULIET" will be presented as a staged reading as a part of First Stab Festival II: Wicked Lit, presented by Unbound Productions. Pasadena Central Library, July 15 at 3:00 p.m. Details at www.unboundprodutions.org.