PlayGround-LA Company in the News May-2019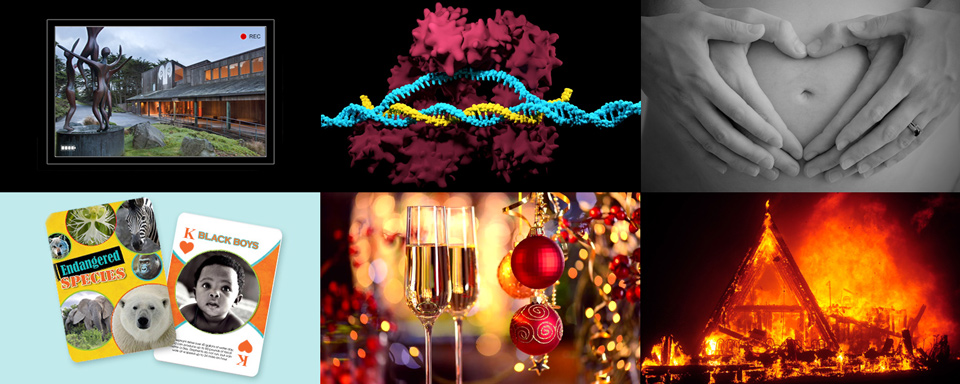 See what PlayGround-LA Writers, Alumni, and Company Members are up to as we close out Season 7!
Sylvia Cervantes Blush is 5 weeks away from being conferred as a Master in Theater Directing from UCLA. In the Fall she will begin a visiting Professorship with the University of Redlands.

Allie Costa will be playing Margaret in the world premiere of THE BULLY PROBLEM, a musical comedy running at The Broadwater this June at the Hollywood Fringe Festival. Her play MUSIC OF THE MIND will have its New York debut at The Tank May 1st-2nd. Her play WHO SHE COULD HAVE BEEN will be produced by Eden Prairie Players in Minnesota May 10th-19th. Her play LOW LIGHT, which had its first reading at PlayGround-LA, will have its world premiere at Ixion Theatre in Michigan May 18th-26th.

Dan Hirsch's play ROGUISH MACHINE is on the shortlist for the Neukom Literary Arts Award for plays about human and computers.

Julianne Jigour will return to the PlayGround Festival in San Francisco, where her play, THREE WOMEN IN A WILDFIRE, will be read as part of PlayGround's Festival Staged Readings.

Jonathan Josephson's recent and upcoming productions include PHONE FRIEND on June 2 (reading, The Alternative Theater Company; NYC, NY), RUNED, May 24-June 9 (Playapalooza at Santa Paula Theatre Center; Santa Paula, CA), THIS HUNGRY CHURCHYARD, April 26-28 (Center for the Performing Arts; Bonita Springs, FL), THE LEGEND OF SLEEPY HOLLOW on Mar 12 (adaptation produced at Webster County High School; Upperglade, WV), and CHUBBY BUNNY on March 12 (Portola Valley Theatre Conservatory; Portola Valley, CA)

Rondrell McCormick is directing Lauren Gorski's A FEMINIST REVISIONIST HISTORY OF ROSEMARY'S BABY as part of the Best of PlayGround 23.

Vincent Terrell Durham's play, POLAR BEARS, BLACK BOYS & PRAIRIE FRINGED ORCHIDS, will receive a reading as part of PlayGround's Festival Staged Readings, on May 26 at 11:00am, directed by Rondrell McCormick

Mark Shertinsky's play THE VALLEY, originally written for PlayGround-LA, will be part of the Pittsburgh New Works Festival Original Play Reading Series on May 6

Nicki Spencer's play, THE NINETY PERCENT, will be part of PlayGround's Festival Staged Readings, on May 26 at 1:00pm.