The March People's Choice goes to…..
The March People's Choice Award Goes to…..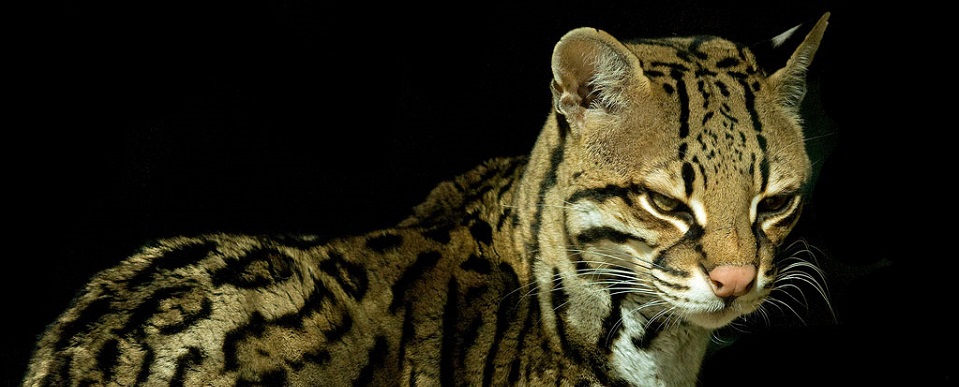 The people  have spoken… The March People's Choice Award goes to Desireé York for her short play, FLOATING, presented as a staged reading at Monday Night PlayGround on March 11th at the Broadwater Main Stage.  Congratulations, Desireé !
Courtesy of Ms. York, we're pleased to share the first two pages from the award-winning script. Enjoy!
Floating
by
Desireé York
Characters:
AMARA: A Latina in her mid to late thirties.
OCELOT SPIRIT: A sleek, graceful man of any race with a soulful voice.
______
AMARA is in the desert dragging a small, battered dingy under a night sky, with only the stars lighting her way. SHE drinks the last drops of an empty water jug. SHE looks at her cell phone.
AMARA
Six percent left. Oh, where is the wall? They said I would clearly see it.
She looks around, sets the dingy down and climbs into, gazing up at the stars
AMARA
Oh momma, if you can hear me, if you are even still alive, please, please help me. Guide me. I'm coming. Coming to find you. I've never forgotten though you abandoned me. I remember. I remember our song.
She sings the song ESTA NINA LINDA
AMARA
Esta nina linda
Que nacio de noche
Quiere que la lleven
A pasear en coche
Campanita de oro
Torre de marfil
Cantenle a mi nina
She starts drifting off to sleep and then is suddenly awoken by a shift in the boat
AMARA
Who is it?
The OCELOT SPIRIT reveals itself
OCELOT SPIRIT
It is me.
AMARA
What are you…wait. You can talk?
OCELOT SPIRIT
You can understand me?
AMARA
Yes. Please, please don't hurt me.
OCELOT SPIRIT
I promise I won't bite.
AMARA
I don't have any food or water to give you.
OCELOT SPIRIT
I am beyond those earthly things now.
AMARA
Beyond? What is this? Am I, am I dead?
OCELOT SPIRIT
Not yet.
AMARA
Then where am I?
OCELOT SPIRIT
It's the in between.
————
Join us on April 29 for the Best of PlayGround-LA, a celebration of the best short plays of the season, and be sure to come back for next season's Monday Night PlayGround, beginning in October! Click here for more info.